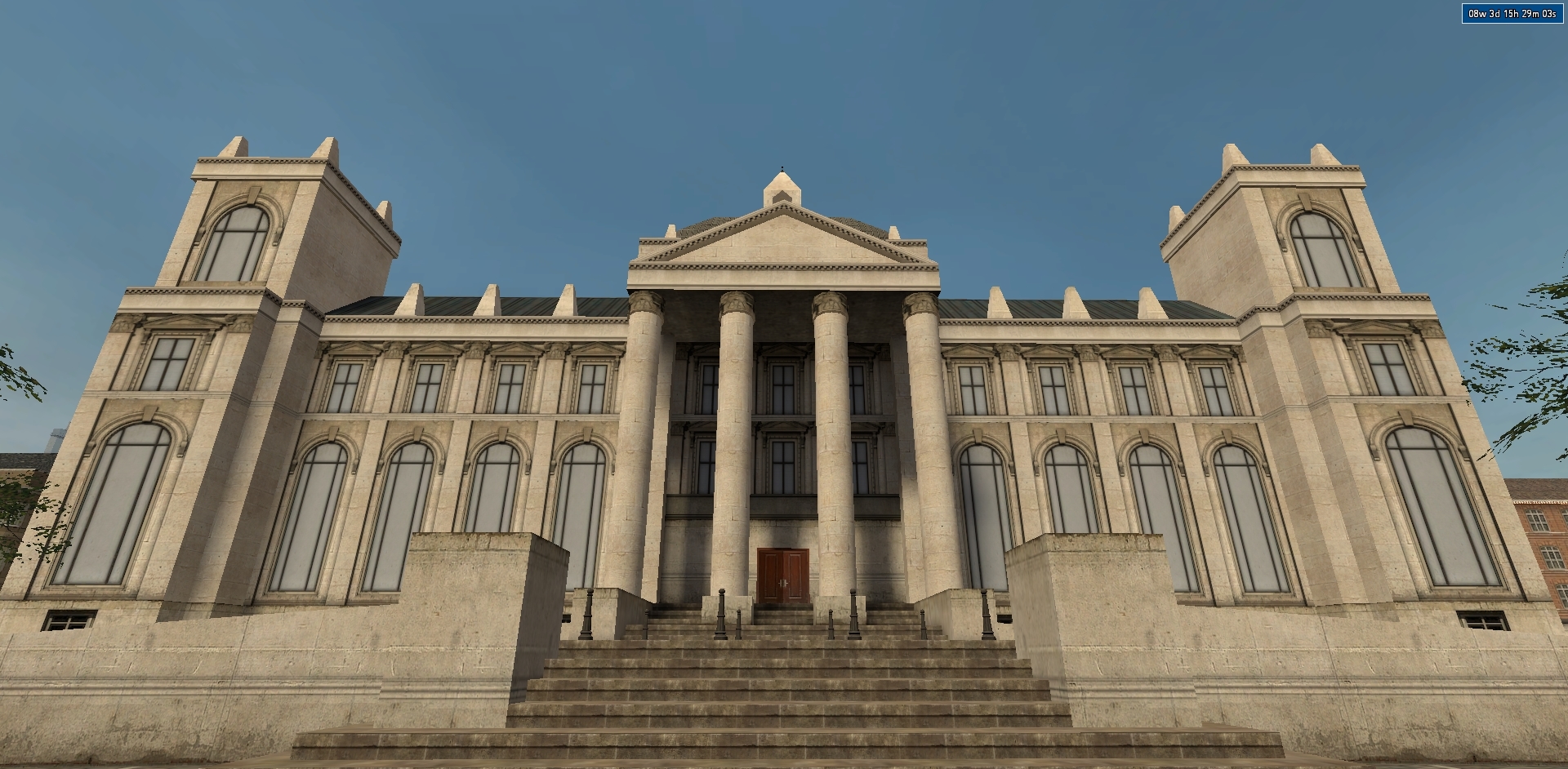 Hello, everyone.

As of now, we have finished loading the latest WW2 update on the server. This includes a lot of new content which I have summarized for you below:
New Waffen-SS playermodels.

Schutzstaffel command structure changes.

Return of the Ordnungspolizei as the main police company.

New special-tactics police company (4th SS).

Minor patching and bug fixes.

VIP jobs tweaked.
For a more comprehensive list of changes, feel free to refer to the corresponding post in the WW2 Development section:
https://www.werwolfgaming.com/forum/m/30155425/viewthread/32501918-030219-update-changelog
IP: 208.103.169.212:27016
Best regards,
Walter
Werwolf Gaming Co-Founder